Location
For many of us, working by the beach or having ocean views while checking our morning emails has been considered close to the definition of perfect – but unfortunately close to unthinkable as well. Our team is here to prove you wrong. Starting in October 2021, the first of its kind coworking space situated at the Playa de Palma, Mallorca, will take care of its visitors with a cosy atmosphere, ultra-professional service, and breathtaking views all at once.
or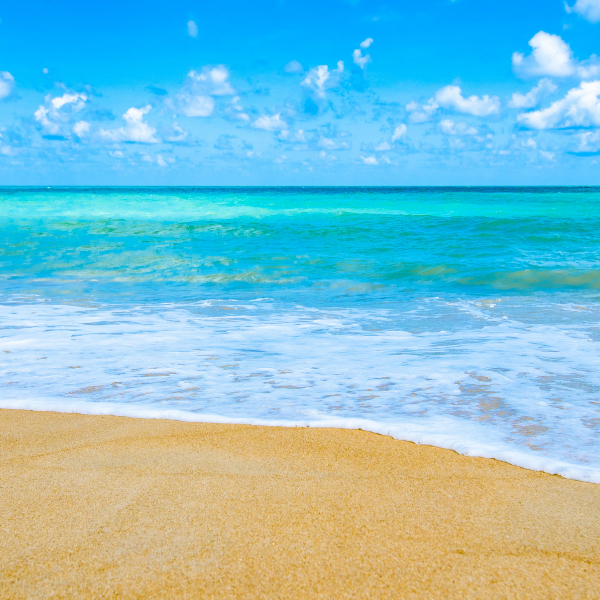 Biggest beach in Palma
Ever thought about converting the team meeting into a walk by the sea and see what innovative ideas you can come up with? The Playa de Palma is the biggest beach in the area: metres and metres of white sand and turquoise water. The promenade with restaurants, little shops and spas is also a good choice if you want to take your team for a drink after finishing work.
Moreover, the Baysense coworking area is equipped with showers, which will be at your disposal at any time of the day you need refreshment after enjoying the Mallorca sun.
Connectivity
A busy schedule requires time-saving options. That's why at Baysense we carefully chose a spot that is well connected:
5 min drive to the airport – kick off your business schedule right away if you feel like it.
Close to the highway.
Bus lines 23, 25 and 31 take you directly to Palma City Center – bus stops are in front of our coworking space.
Free parking spots in front of the office.
Business center: supermarkets, restaurants, pharmacies etc close by.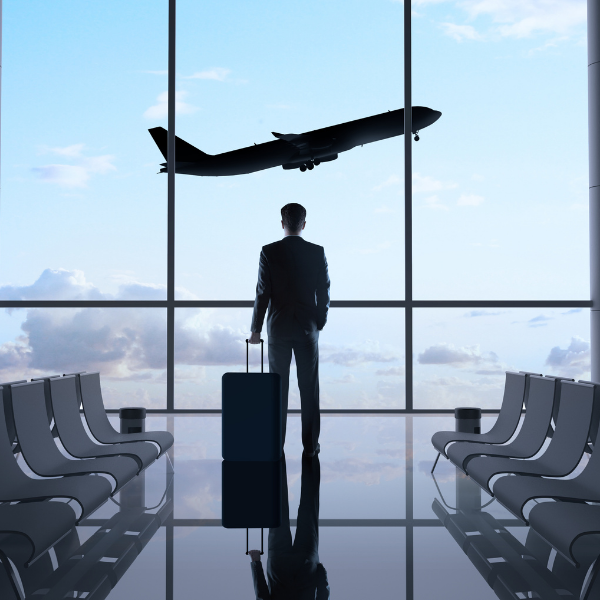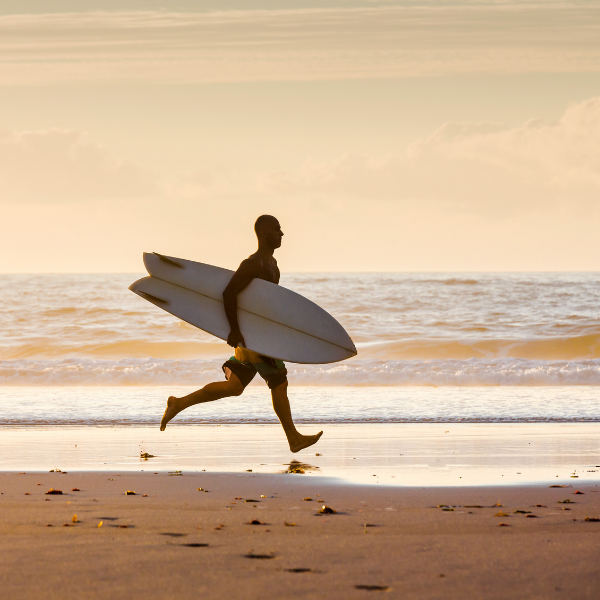 Work – Life – Balance
Maintaining a good work-life balance is the key to a happy life.
Our location at Playa de Palma contributes to fulfilling this goal very easily – having lunch in the sun or a quick dip in the sea before work are just some examples of how having your office near the beach immediately improves your quality of life. There are lots of fun activities to do here:
Bring your kite and play with the wind blowing almost every afternoon.
Get a kayak and paddle along the beach.
Charter a boat.
Rent a bike and cycle along the shore all the way into the Palma City Centre.